Rajićeva Shopping Center is the epicenter of fashion trends in the heart of the city!
Sunny days are ahead of us, and the streets are vibrant with unique street style outfits – the perfect moment for you to join the wave of the freshest fashion trends with the new collections from Rajićeva brands!
In the space of your favorite shopping center in the heart of the city, you can find new collections from global brands and fashion concept stores such as MIAMAYA, SCOTCH & SODA, FASHION & FRIENDS, TOMMY HILFIGER, HUGO, XYZ, PINKO, and many more, allowing you to create the perfect fit for the upcoming season.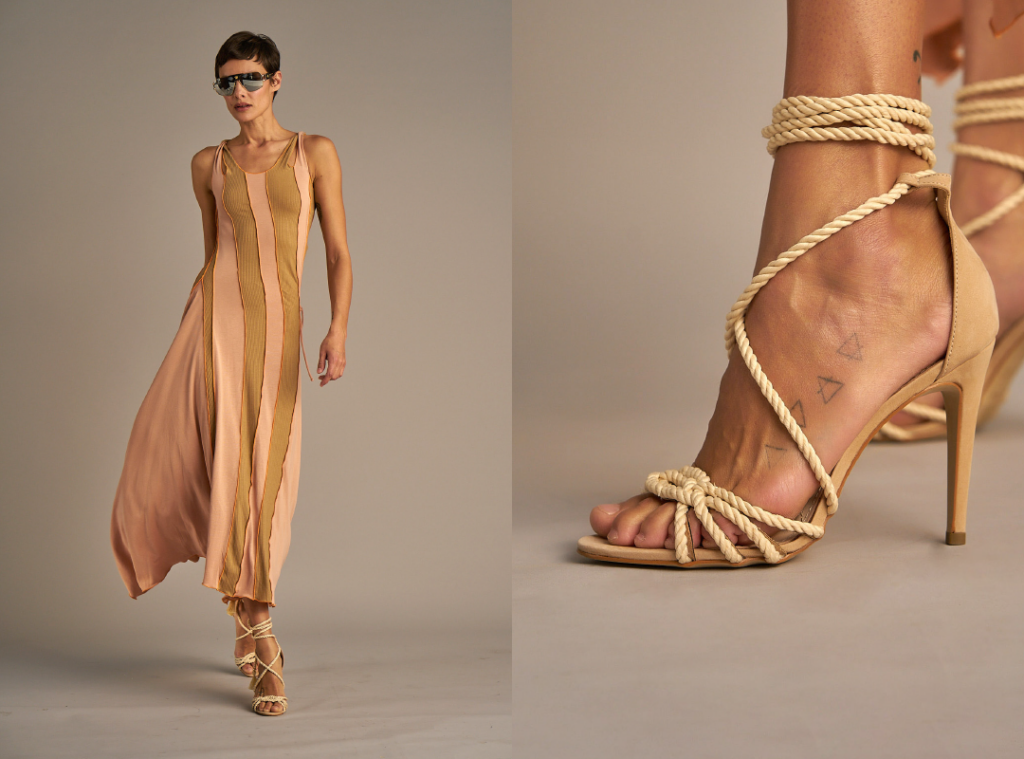 These brands and fashion concept stores, known for their luxurious designer fashion, bring their takes on the fluid style that is the trademark of this year's summer season – from unique cuts and sophisticated minimalism to quality materials and exotic bright colors and patterns that will elevate your everyday style with a touch of designer fashion.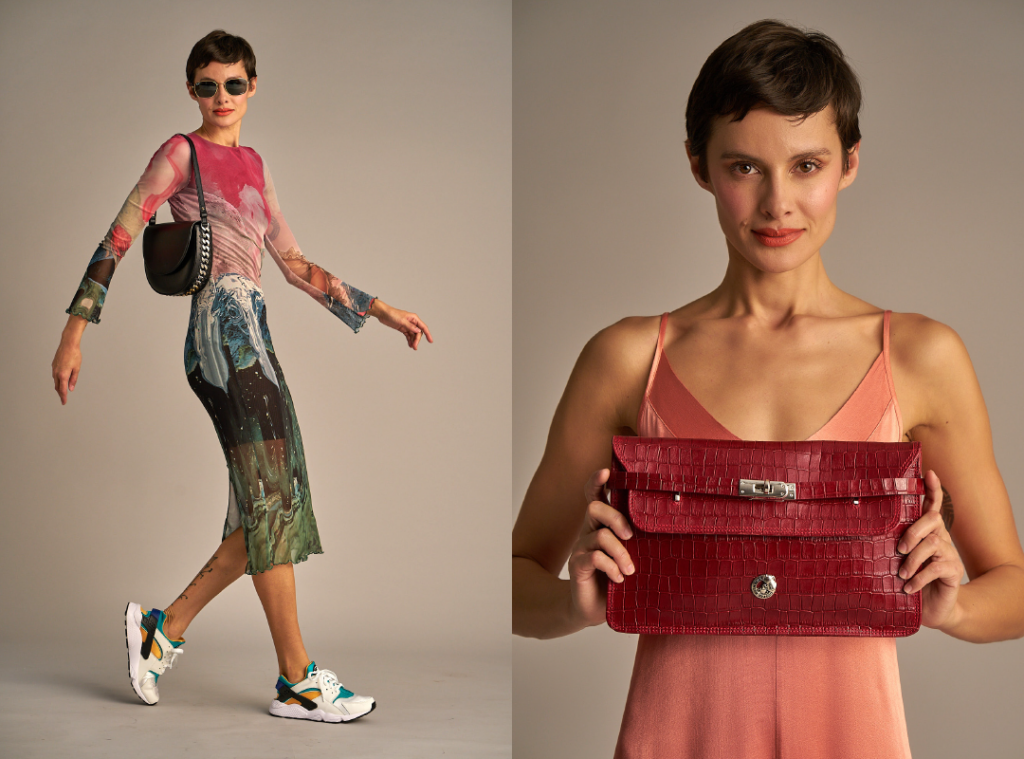 The introduction of the new collections is accompanied by a creative campaign that tells a new chapter in the unbreakable love story between Belgrade, fashion, and unique style, portraying a sophisticated woman "dressed in Belgrade." The campaign showcases selected pieces from the entire new collection at Rajićeva Shopping Center, curated by our renowned stylist Ashok Murti, through artistic photographs by Bratislav Braca Nadeždić, presenting the refinement and authenticity of fashion trends, the moment, as well as a new vision of femininity through different styles. The face of this campaign is Aida Minibaeva, an international model, for whom this is a premiere campaign in Serbia.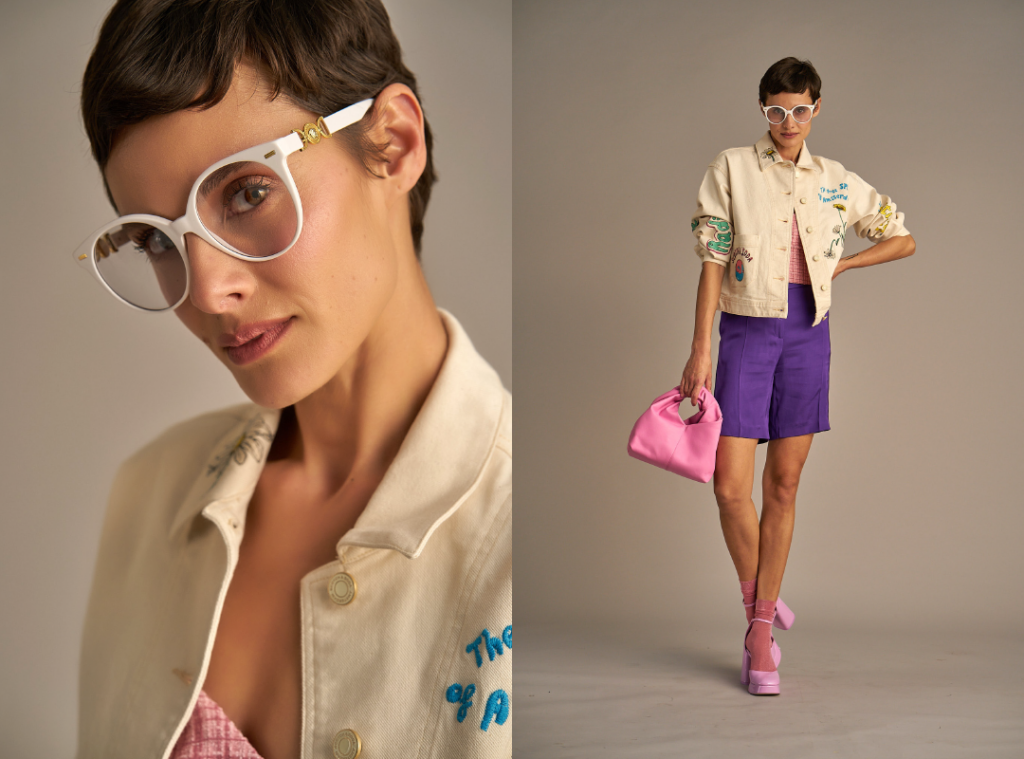 All you have to do is visit Rajićeva, explore the collections we have presented, as well as the new offerings from your favorite brands. With quality, innovative design, and daring combinations, you will undoubtedly elevate your personal style to new heights.
Dress in Belgrade!
Yours, Rajićeva Shopping Center.